Magic At the Museum 10th Anniversary Edition!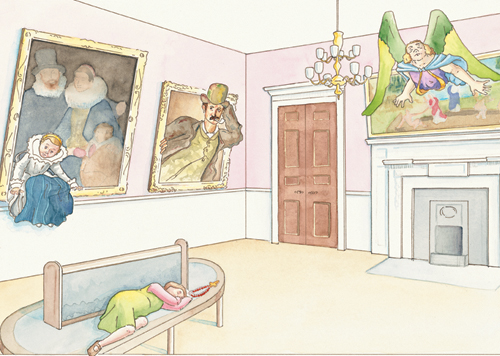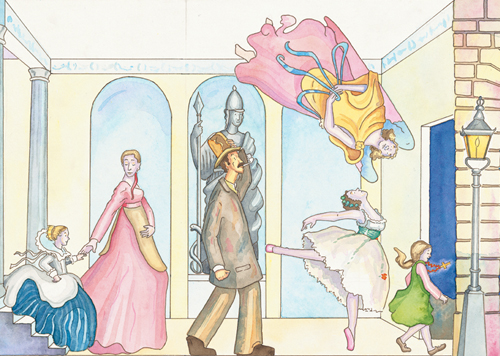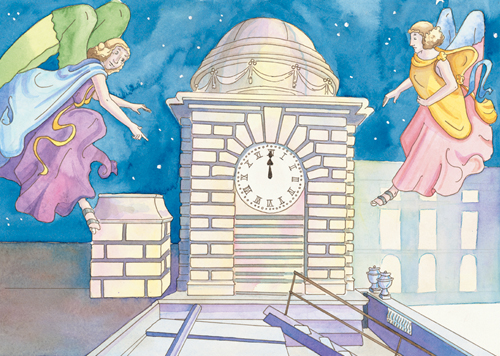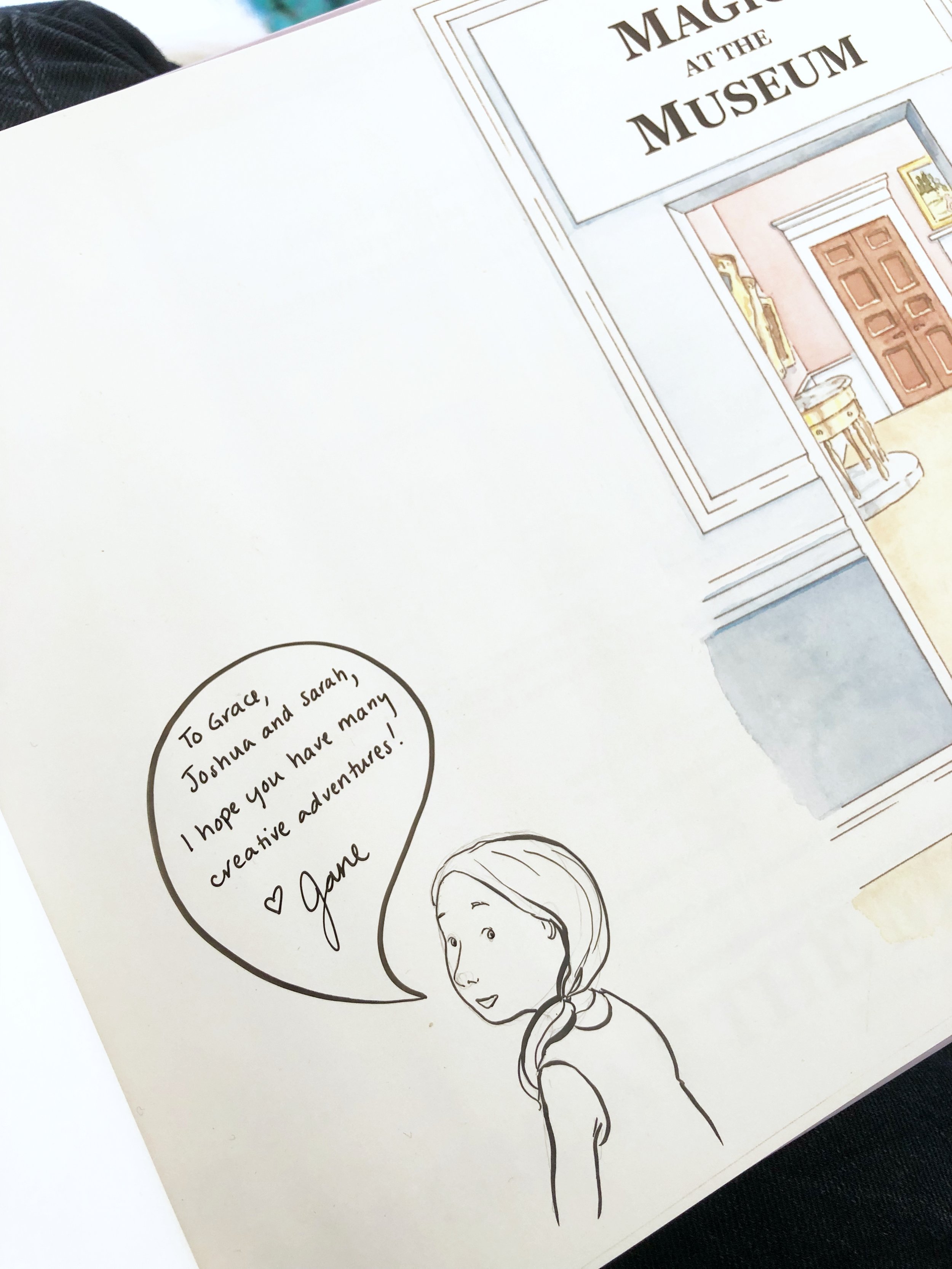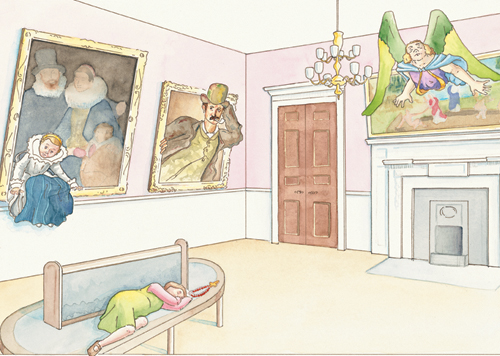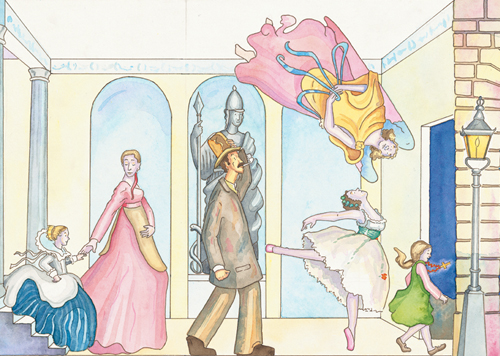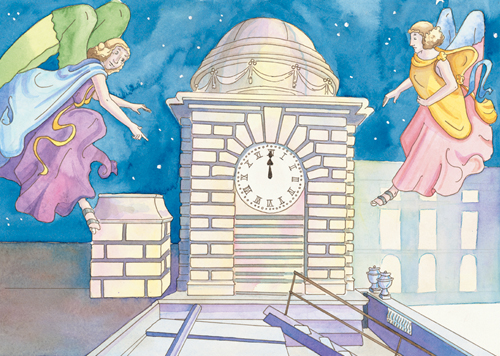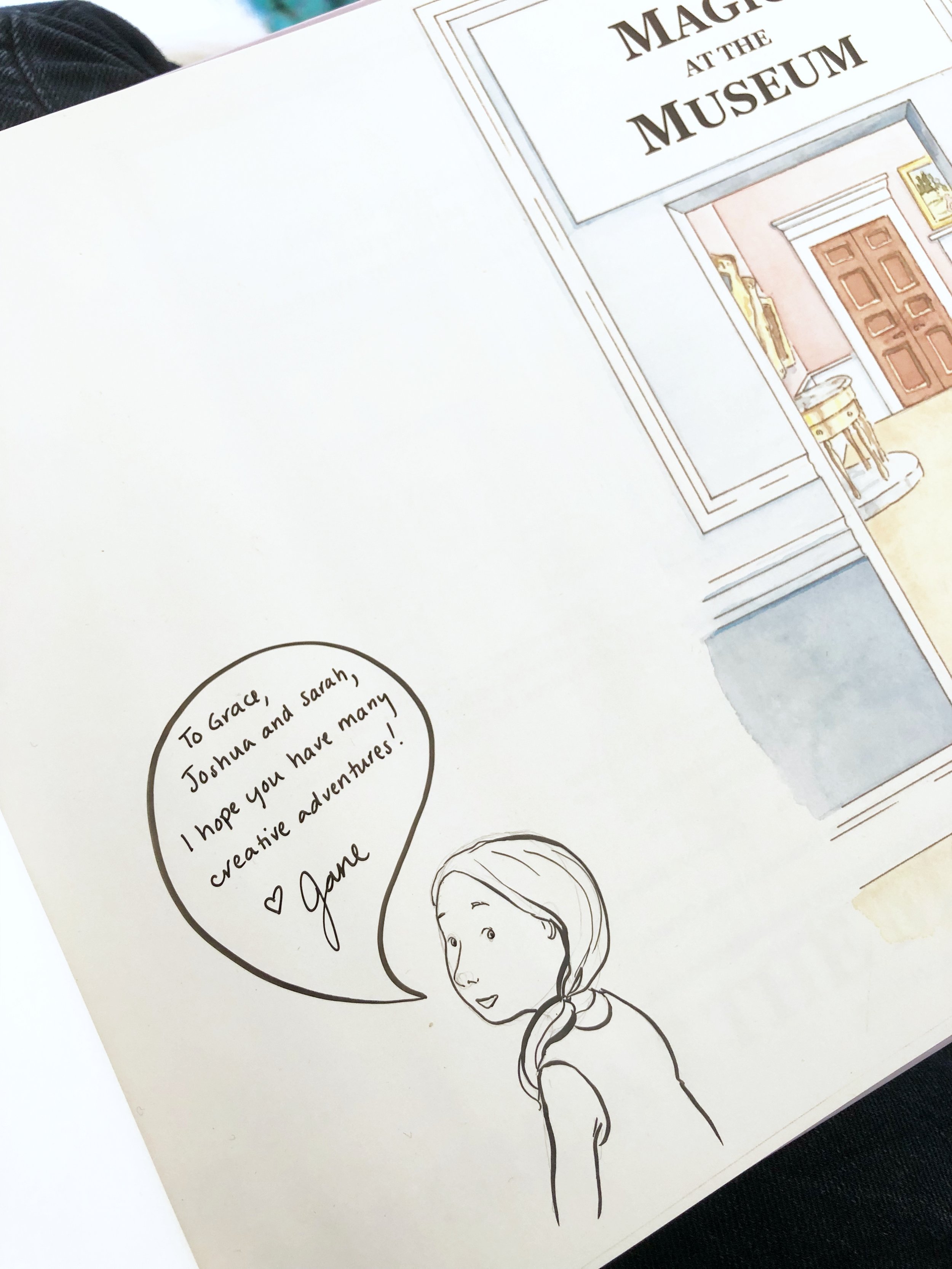 Magic At the Museum 10th Anniversary Edition!
Special 10th Anniversary Edition!
"This is one of the most beautiful books about art for children. Heartfelt. Full of joy and wonder. Inspiring for both adults and children."
Imagine you could get an original drawing and a book at the same time!
Get an exclusive doodle of Anne and a dedication drawn in a speech bubble the cover of the book! (See photo: each doodle will be unique, and slightly different, no two are alike!) I don't sell original art any other way. This is your only chance to buy a drawing from me.
About the Book:
It is Anne's birthday. Her mother takes her to a museum and gives her a necklace. Anne does not want to look at the paintings in the quiet gallery; she wants her cake. She falls asleep and encounters the best birthday party of all.
A book about art and generosity.
It features paintings by Degas, Manet, Rubens, Cezanne and Monet, and it is set in the Courtauld Institute of Art, a fantastic art gallery in London England. Including a page in the back of the book which lists every "real" painting featured in the book.
It was printed and bound in a limited edition and was short-listed for "best illustrated book" at the Manitoba Book Awards. Available only while supplies last. You won't find this beautiful book anywhere else!
It is 32 pages, hardcover and suitable for children aged 2 to 99. Or for art lovers of all ages. :-)
It will ship from London, England within 1 week of purchase in a bubble-wrapped envelope.
Enjoy!